Branding
LIDELIA
Client

LIDELIA

Creative Director

Murat Bayral - PRACSIS

Services Provided:

Logo design, Branding elements, New UI

Date

FEB, 2022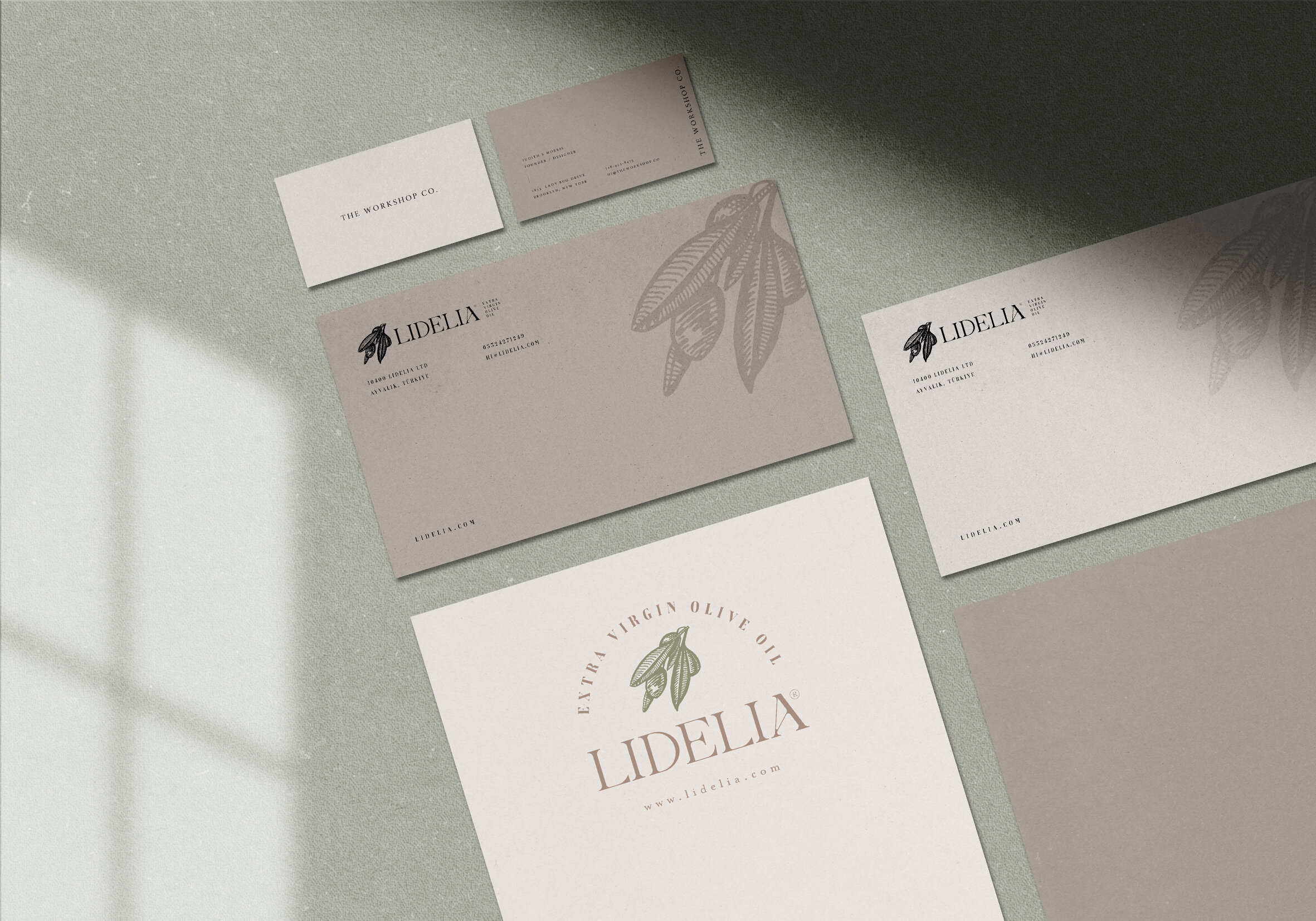 Lidelia is a family-owned olive oil producer, dedicated to preserving tradition while embracing a boutique approach. Their journey begins with generations of expertise, ensuring every drop of their olive oil reflects my passion for quality and authenticity.

The website not only evokes a sense of heritage while showcasing their unique, boutique process but also displays real-time regional data related to olive oil production.
I was tasked with capturing their rich heritage in a modern, user-friendly way. The goal was to convey their commitment to tradition and quality through visually stunning design and intuitive navigation.